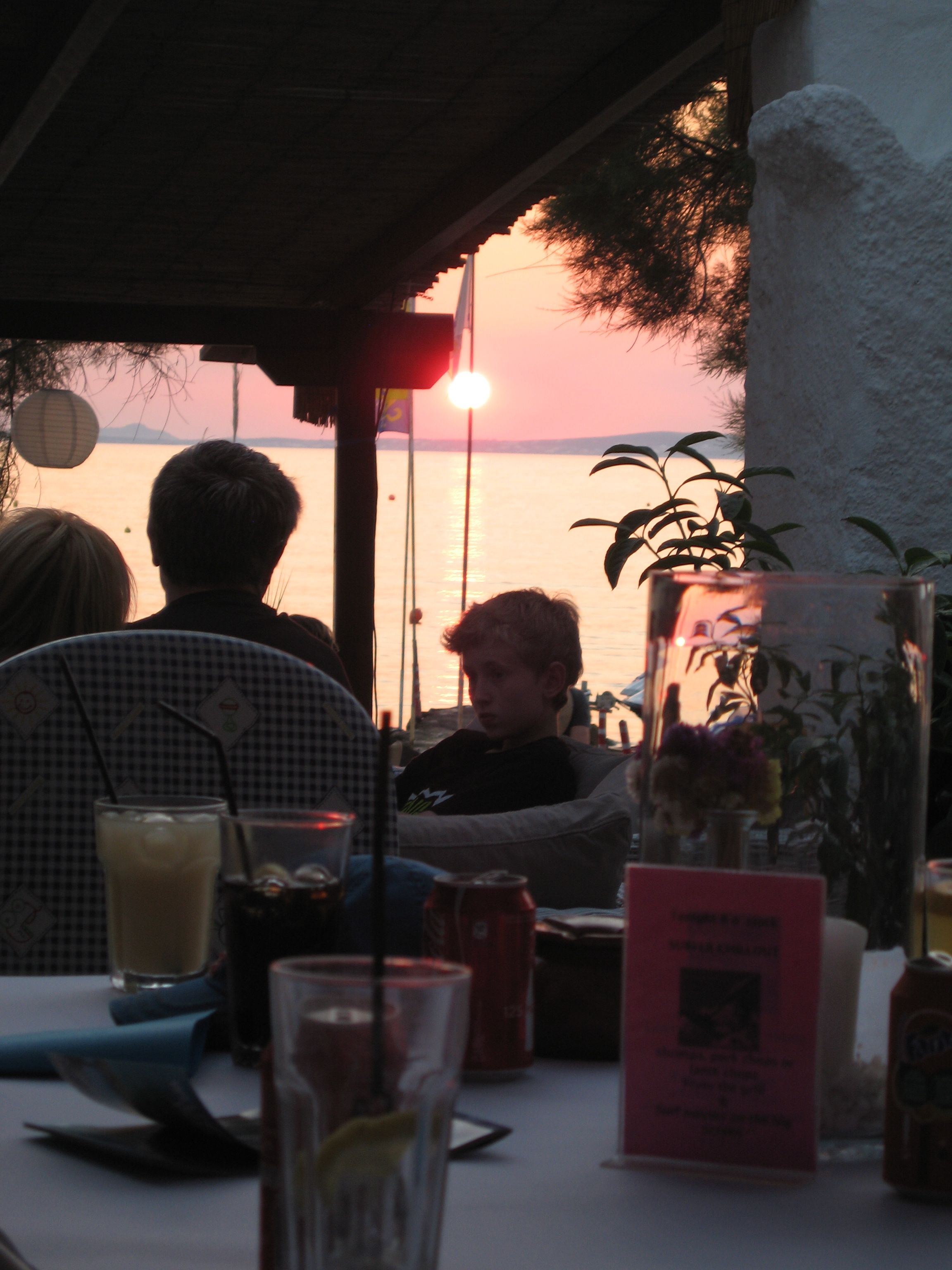 Sommerfest/graderingsfest 18. juni
Det er sesongavslutning, før vi vi setter i gang med fellestrening for sommeren. Alle klubbens medlemmer ønskes velkommne på sommerfest! Og for den som nylig har gradert passer det ekstra bra å sette seg ned med en bit mat, prat og fest. Vi spiser og drikker på Kafé Oslo.
Når: 18. juni kl 19:00/matservering (møt gjerne opp før)
Pris: 350 kr pr pers
Meny: maincourse plus dessert , u will get bread and aioli on the table. And black coffe / te
Hvor: Wergelandsveien 29, Litteraturhuset, 0167 Oslo
Vi ses!
Meld deg på ved å bestille plass her!